We (IHQ Guild Members), are jazzed about our new website/blog, so imagine our excitement to find out that we weren't the only ones reading it!
A HUGE thanks to the worker bee's at WordPress for providing these happy statistics for us  😉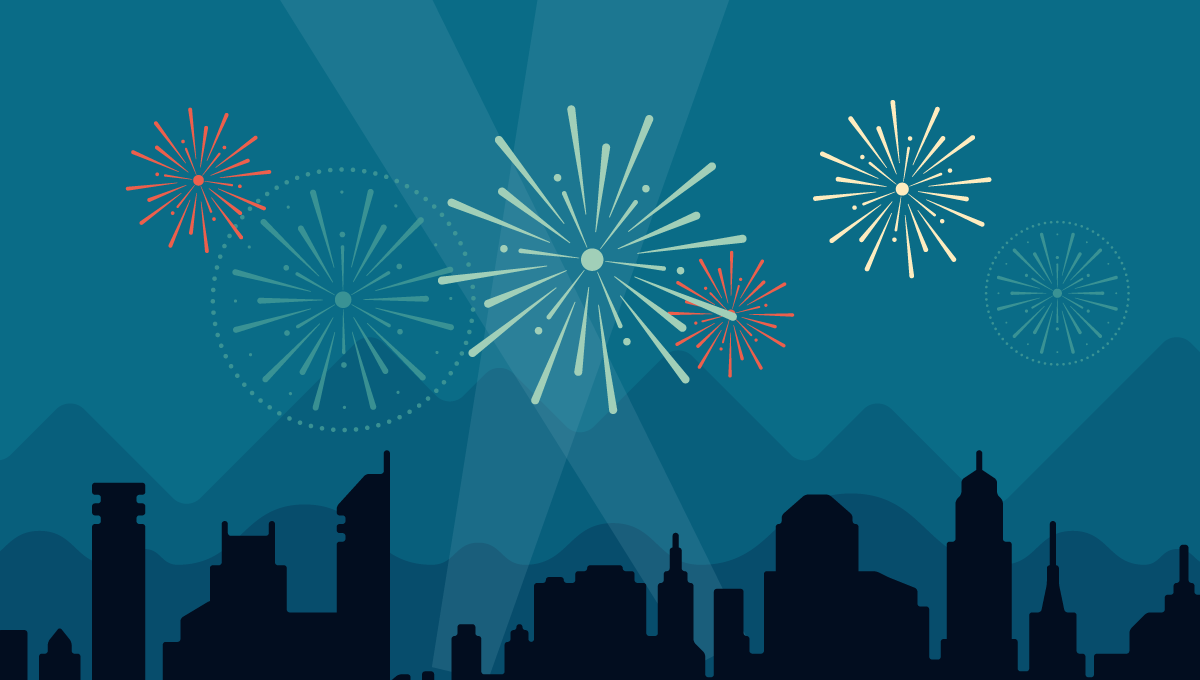 Between June and December of 2014, this website was viewed 3,200 times.
There were also 159 photos uploaded, taking up a total of 1 GB. That's about 3 pictures per week.
The busiest day of the year was October 9th with
142
views. The most popular page that day was
Quilt Faire
These are the pages that got the most views in 2014:
The year's most-viewed blog posts are:
Search Engine Referrers*:
Google Search (198)
Yahoo Search (47)
Bing (38)
Ask.com (2)
AOL (1)
duckduckgo.com (1)
wow.com (1)
Other Referrers*:
ironstonevineyards.com (235)
buttons-for-website (98)
quiltersresources.net (78)
Facebook (45)
make-money-online.7makemoneyonline.com (38)
quiltguilds.com (33)
ncqc.net (20)
gocalaveras.com (14)
quilting.org (12)
Current "Followers"**: 11
WordPress Followers: 9
Email Followers: 2
 * Referrers are either search engines or websites that have links to your website.
** Followers are readers who choose to receive notification when we publish a new blog post.
♥  We wish all of our readers a happy and healthy 2015  ♥
~~~~~~~~~~~~~~~~~~~~~~~~~~~~~~~~~~~~~~~~~